Follow the Faith on
Facebook or Twitter


---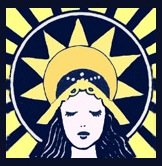 Visit the Sun Daughter Press Reading Room

---
Gospel of Our Mother God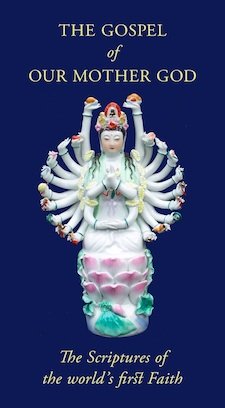 The Gospel of Our Mother God is a collection of inspirational texts, prayers and daily inspiration for the Mother-Faith devotee or household.
---
The Feminine Universe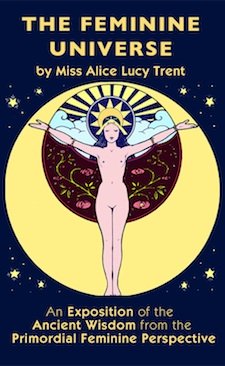 The Other Philosophy
Everything you have ever heard comes out of the patriarchal world-view. Its materialism, its religion, even its feminism. Here is the other way of seeing the world; the natural way: the way that everyone saw things before patriarchy and will again when patriarchy is long forgotten.
---