Kala, the Last Day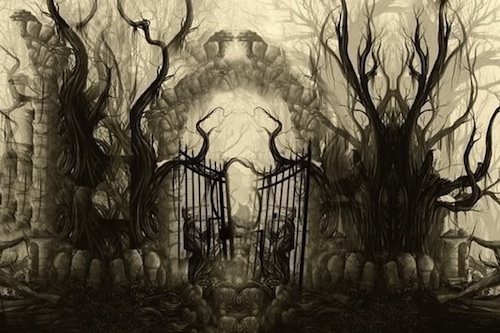 The last day of Moura, which is the last day of the year and the first day of the Easter festival, is known as Kala. This is also the name of that aspect of Werde associated with cutting the thread of being. It is the day when the Daughter passes through the seven gates of the Nether World and is slain by the Dark Queen.
The following time is known as Hiatus, when all things are desolate. See this Easter hymn and the Marianna Maria chant.
For more about this festival, which this year begins on March 18, read All About Easter.