A blessed Nativity for all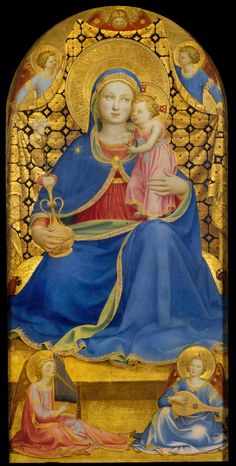 We wish all our readers a happy and blessed Nativity. May your faith and joy be enriched through the coming year.
The Birth of the Daughter is a universal Event that in one sense took place "before" time as we know it. In another sense it takes place constantly and sustains the universe in being. Both these things are hard for a time-bound being to grasp, and so – as in all such things – Dea has given us other ways to see it. We can see it as taking place annually, as part of the Cycle of the Year, and this is the way it manifests for us on this world.